Welcome to Gem City Travel!
Honeymoons, Anniversaries & Couples Vacations
Are you are celebrating your Honeymoon or Anniversary, planning a Destination Wedding, or do you just need a quick Couples escape? Our well-travelled GEMS will help you create your perfect romantic getaway.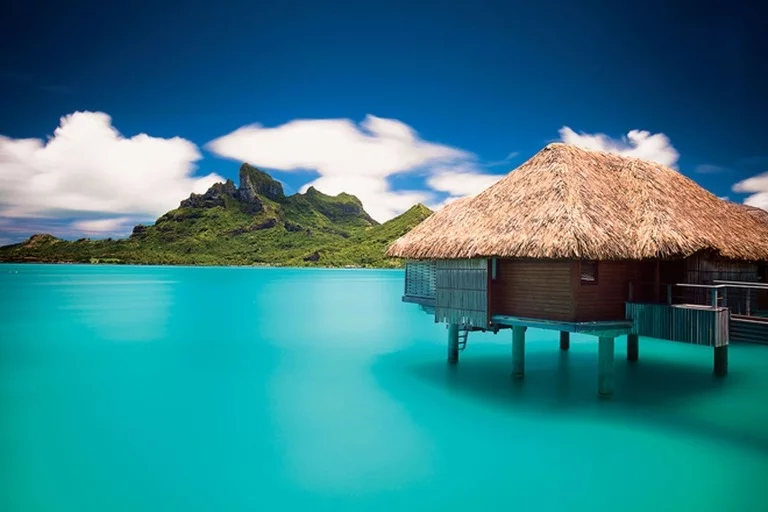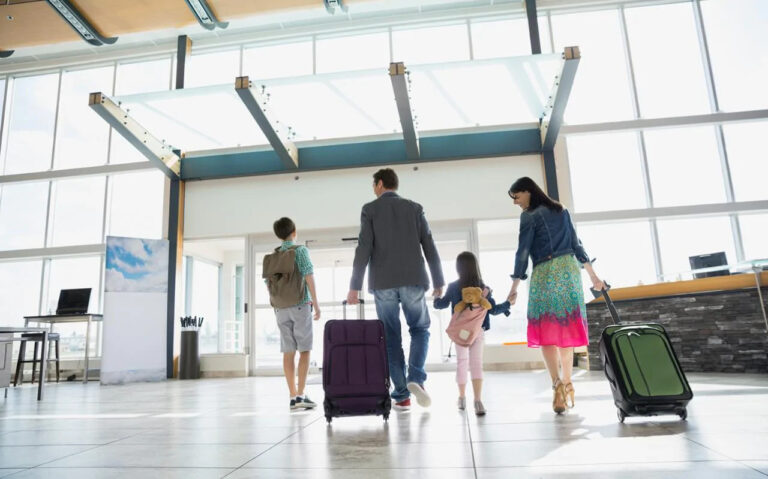 Whether you are looking to take your family on vacation for the first time, coordinating a family "reunion" for your extended family, or planning a Spring Break getaway, your GEMS have been travelling with their own families for MANY years, and will craft the perfect trip for your travelling crew!

Ready to check a handful of destinations off your bucket list? Let your GEMS plan an Ocean…or River Cruise for your next vacation!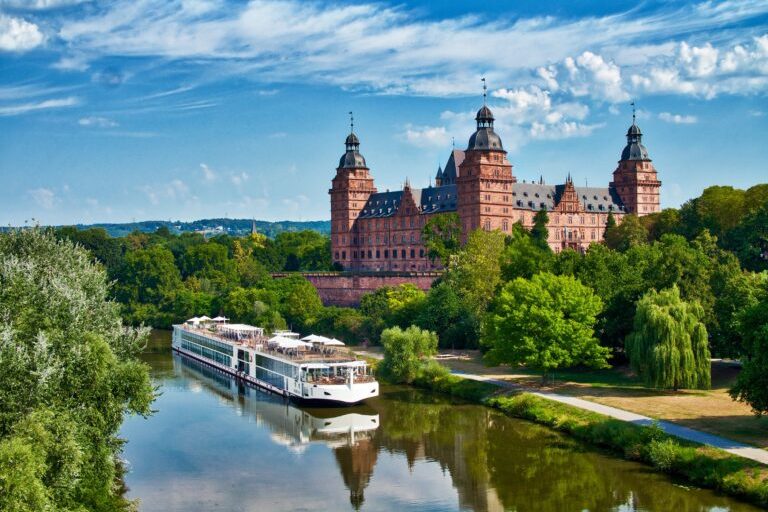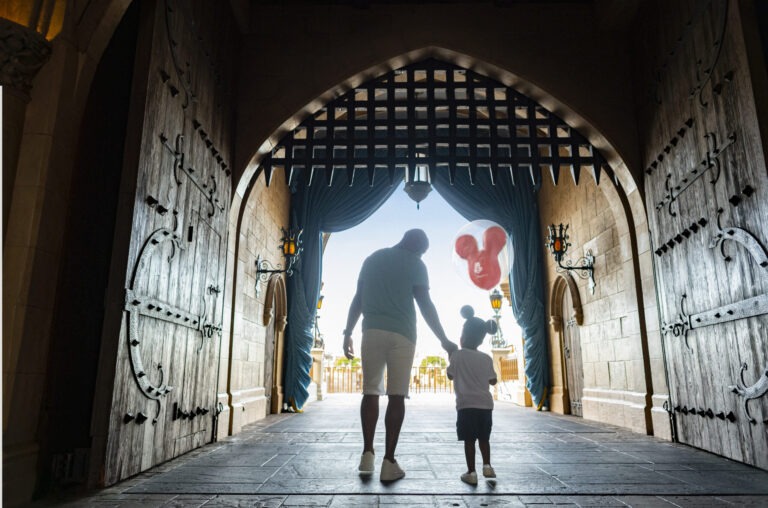 A former Disney Cast Member, along with a collective total of hundreds of park visits among all of our GEMS, will help you make the most of your 1st (or next) Disney Vacation!
Family Reunions. Business Incentive Trips. Graduation Groups. You name it, we can "group" it! Sometimes it only takes 5 rooms/cruise cabins to start a group. Click on the link to get started, or to check out some existing groups that you can travel with!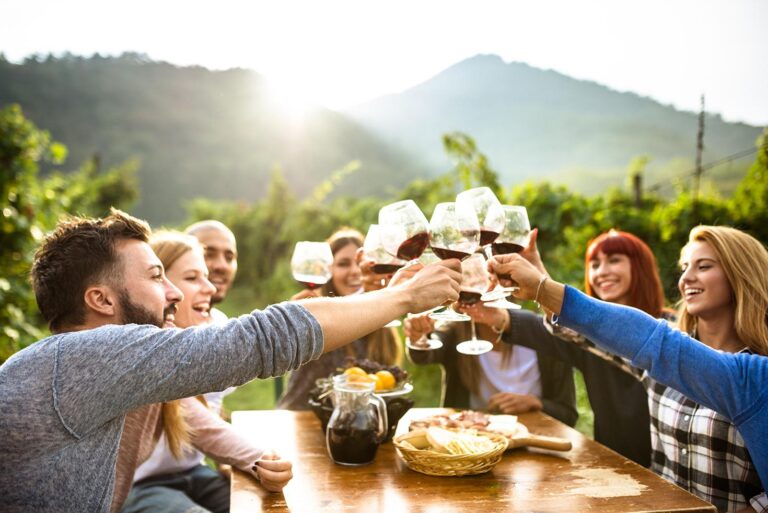 Planning a vacation? Our well-traveled team of travel professionals at Gem City Travel can offer you a stress-free planning process with expert advice to ensure you have picked the perfect vacation! Choose your favorite Travel Professional below, or contact Maria, and she will match you with the expert who is the best match for you!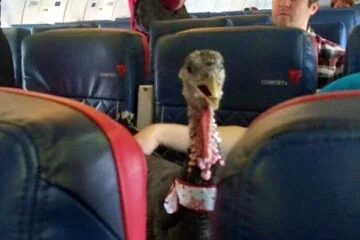 (Yes, we know we are posting this a little late, but read on, and thank us later!) Turkey trot on your way through the airport Room in your suitcase for Mr. and Mrs. Gobble Gobble? Read more…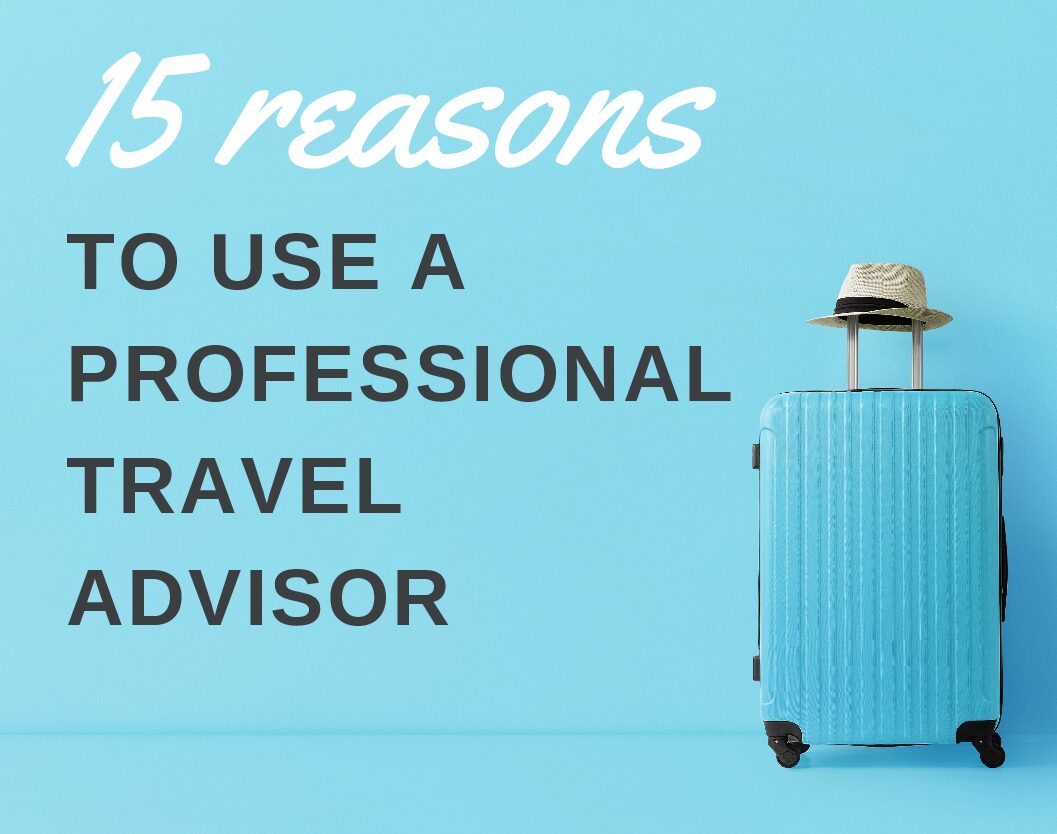 You already hire experts to get a better result We are all quick to call an expert when we are in a jam or out of our skillset: mechanic, accountant, attorney, dentist, or plumber. From Read more…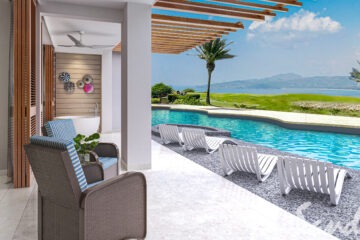 To our Sandals Resorts fans: Sandals Royal Curaçao is open for booking! The official opening date is set for April 14, 2022, and it couldn't come soon enough! If one of our GEMS has ever Read more…